---
ST. KATHREIN THERMAL BATHS I INFUSIONS
VALUABLE INFORMATION ABOUT INFUSIONS
The infusion is the crowning end to each sauna visit, the dot on the i or also the cherry on the top of the cream cake: Passionate sauna guests know this – including even sauna beginners. During each sauna infusion, an "Oh" goes through the sauna when the guests have been correctly warmed up. The expansive sauna facility is precisely the right place for this. While the children play in the adventure thermal bath or try out mermaid swimming as well as a basic scuba class, you can relax from the hectic pace of everyday life. Did you know that there is even an Infusion World Championships? The sauna team at the St. Kathrein Thermal Baths is also top-class in its specialised field. You can find helpful information about infusions in a sauna here.
---
---
WHAT IS AN INFUSION?
For each sauna fan, the infusion is a genuine "must". It is the sensational experience of a sauna day. Water and ice in combination with essential oils are poured onto the hot sauna ovens during this sauna ritual. Thus, the humidity increases substantially and the aroma from the essential oils is dispersed throughout the rooms of the sauna.
The aroma is fanned throughout the sauna room by a professional Sauna Master from the St. Kathrein Thermal Baths. Your body will feel somewhat warmer as the result of the disruption of the air flow. The humid air will cleanse your body and you will begin to sweat profusely. But you can count on the fact that you will feel absolutely wonderful during and after an infusion.
---
---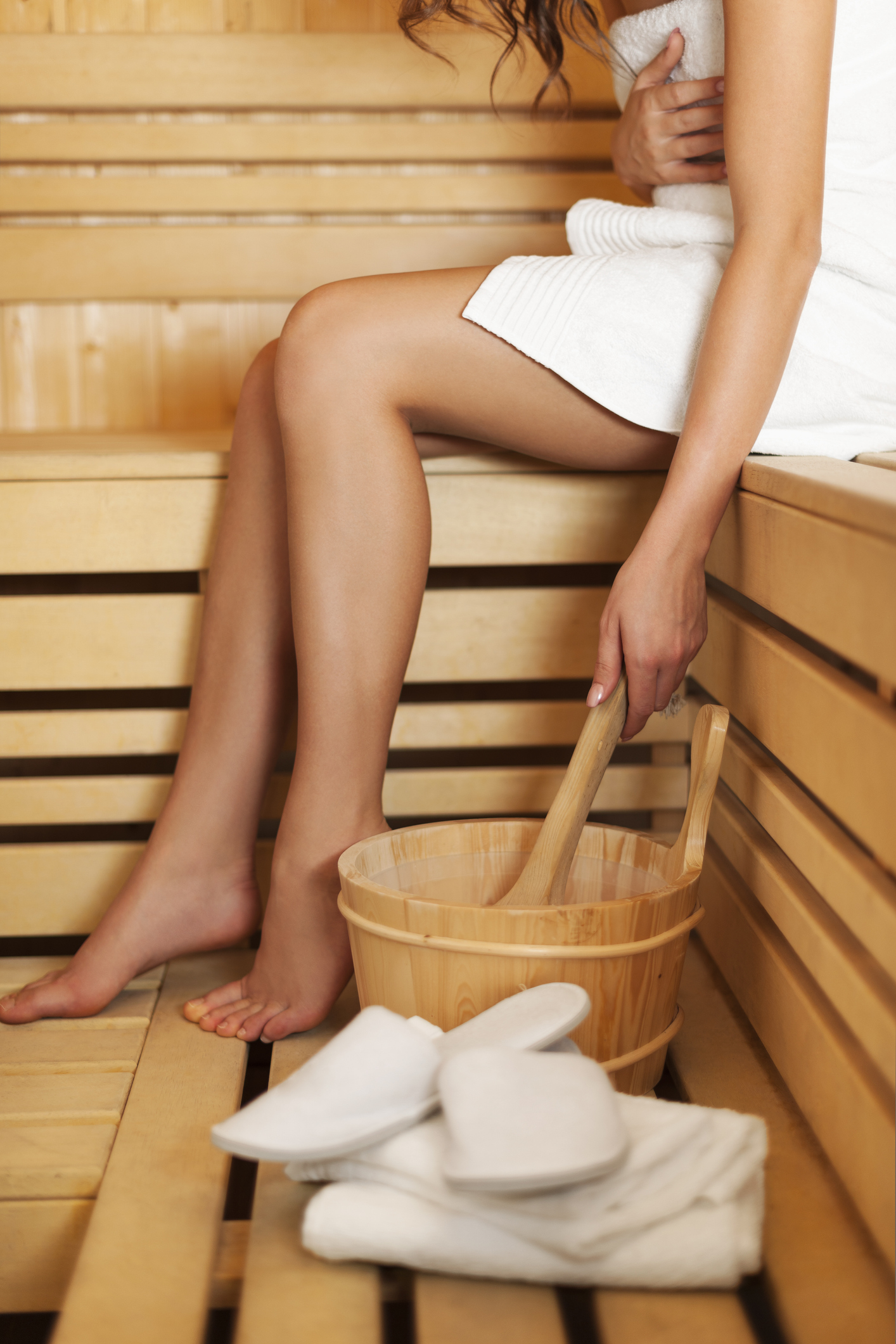 ---
---
---
---
NEW INFUSION SCHEDULE DAILY
The expert sauna personnel at the St. Kathrein Thermal Baths create changing infusions each day which are adapted to a fixed infusion schedule which is based upon the seasons. For this reason, we also have no fixed sauna programme and/or infusion schedule. On our monitor in the foyer each day, you will find the updated sauna infusion schedule for the respective day as well as the corresponding sauna and the time of day. Our employees at the Reception Desk, the personnel in the spacious sauna facility or the Sauna Masters are always prepared to support you whenever you have any questions about the sauna programme. Simply contact us and ask when an infusion will be taking place.
---