---
HEATED PLACES
RELAXING SAUNA TIME IN THE ST. KATHREIN THERMAL BATHS
From the thermal area, it is only a very short path to the modern sauna facility. In a stress-free atmosphere, you can discover the outdoor sauna, grotto, steam sauna, Finnish sauna, bio-herbal sauna and tepidarium and give yourself a splendid time-out from everyday life. The relaxation rooms, which have been designed with a great attention to detail, invite you to take a break for a respite. The natural materials, the warm colours of the relaxation rooms which reflect the Kärnten nature and the fragrant stone pine wood immediately catch your attention when entering the relaxation rooms. Whoever closes his eyes here for a couple of moments will feel the wondrously-beautiful nature of the Nock Mountains around him.
---
---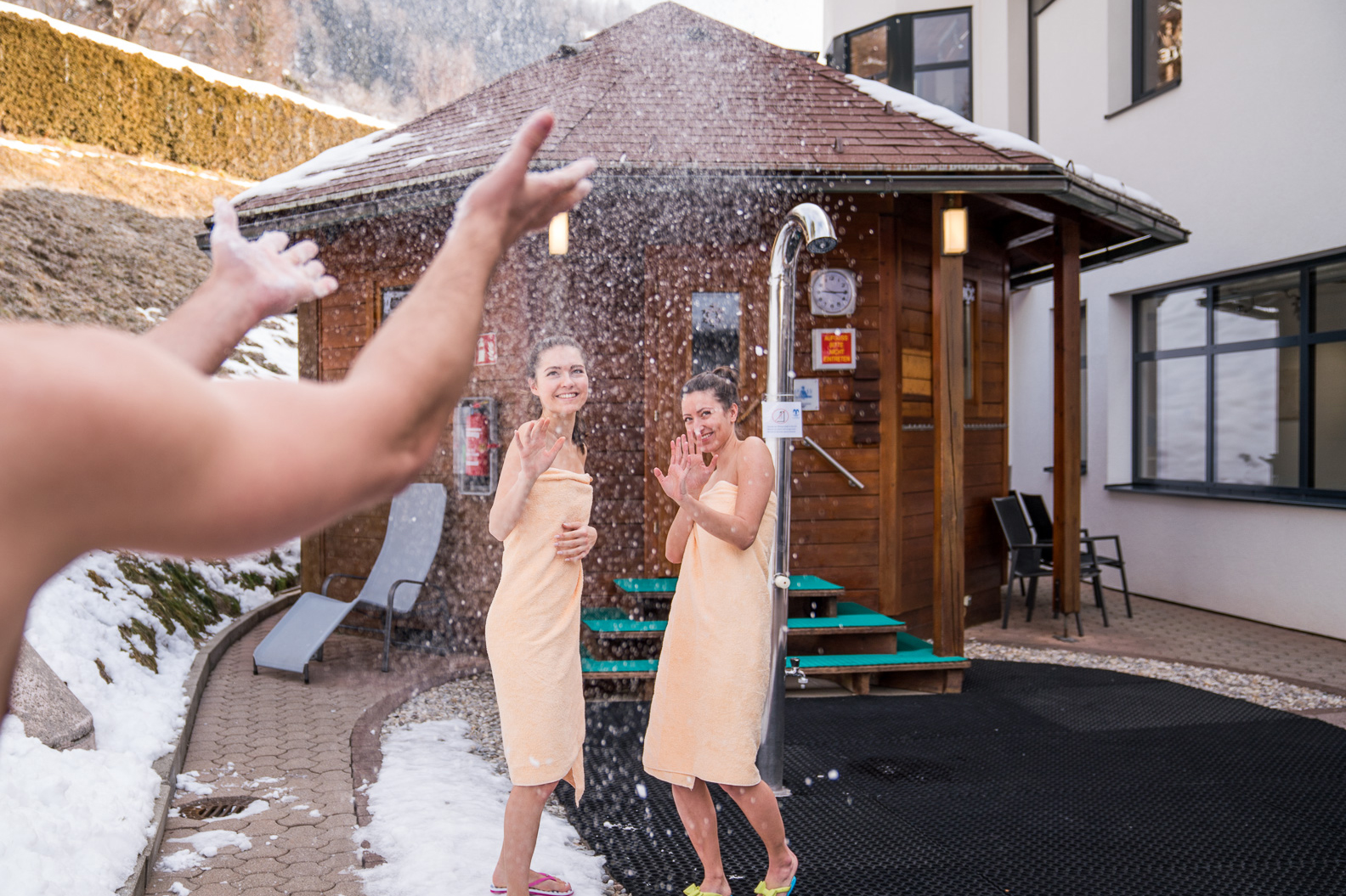 Outdoor Sauna
In the lovingly-designed sauna facility, embedded in the Nock Mountains, one can relax magnificently while sweating in the outdoor sauna. Fans of luscious infusions will become excited in the outdoor sauna. Moments of very deep relaxation are guaranteed in the outdoor sauna at temperatures of 90° C.
---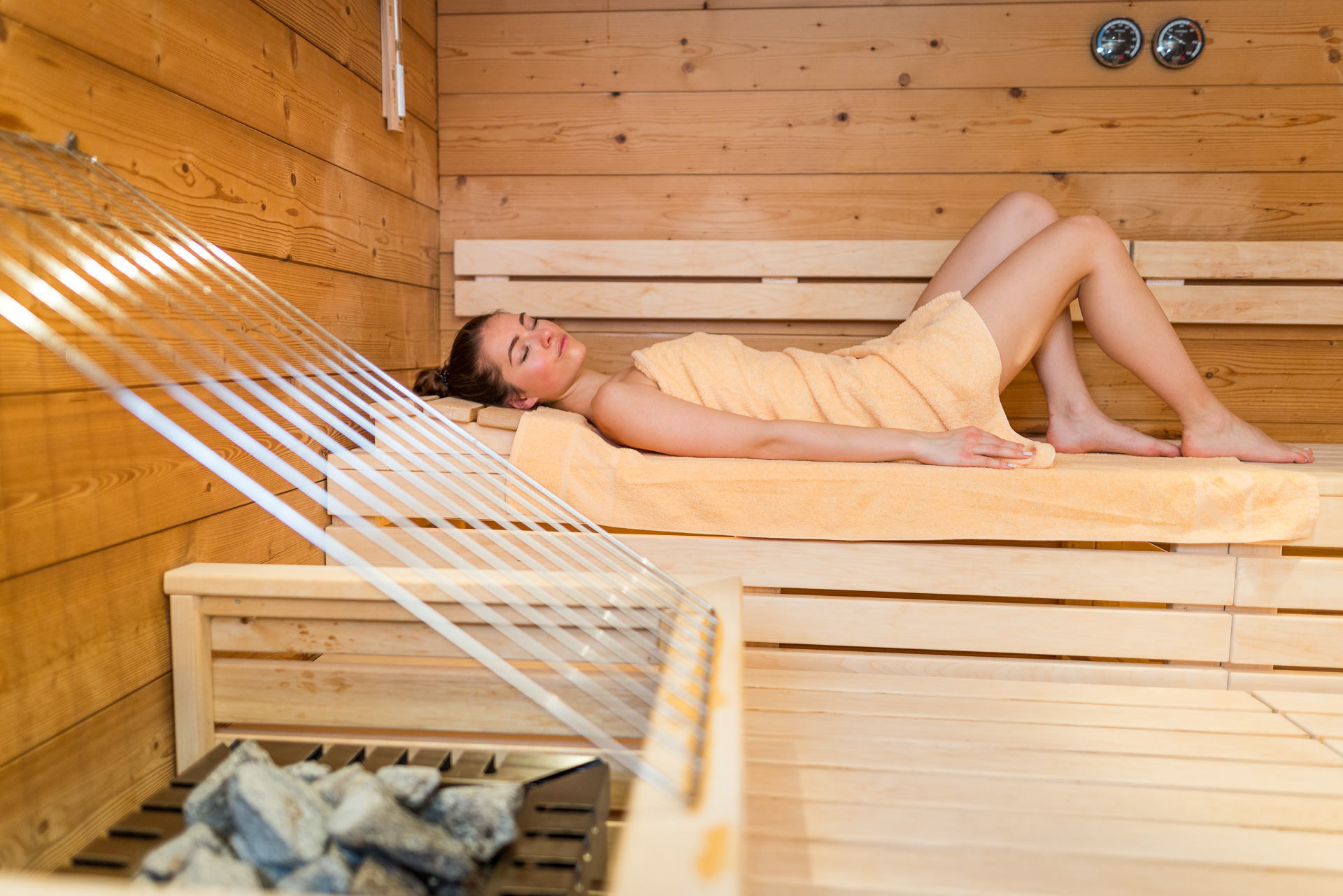 Finnish Sauna
The classical form of sauna embodies the Finnish sauna in the indoor area at approx. 90 °C. Here, in addition to the outdoor sauna in the sauna garden, likewise gentle to strong infusions occur with a wide array of aromas which enhance the health-promoting effects and stimulate both mind and soul.
---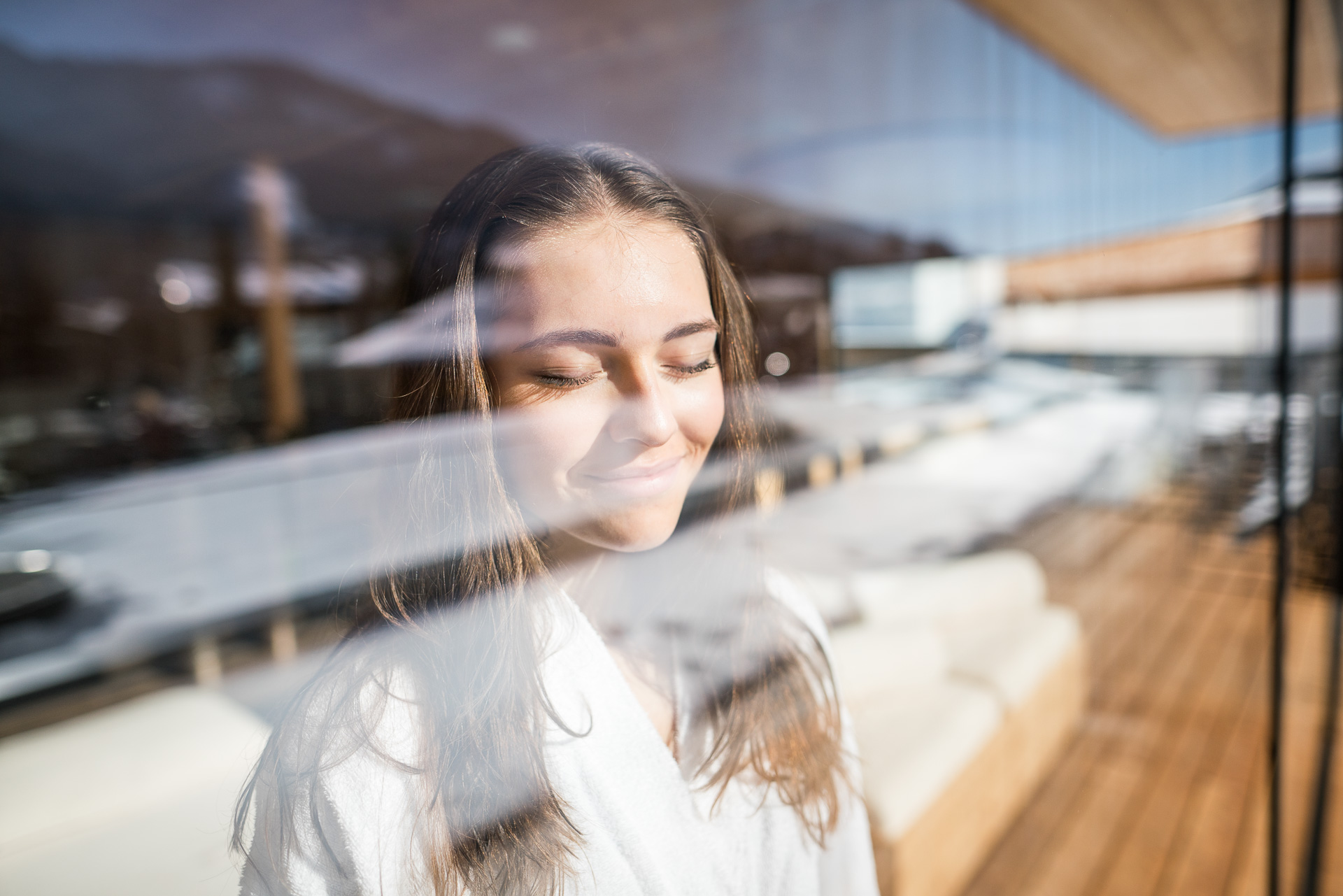 Bio-Herbal Sauna
The bio-herbal sauna is perfect for sauna beginners in which a particularly gentle and also soothing climate for well-being and relaxation prevails. The bio-herbal sauna is the gentle alternative with temperatures of 60 °C for the hot and dry Finnish sauna. Breathe the aroma of the fresh herbs which are used in the bio-herbal sauna.
---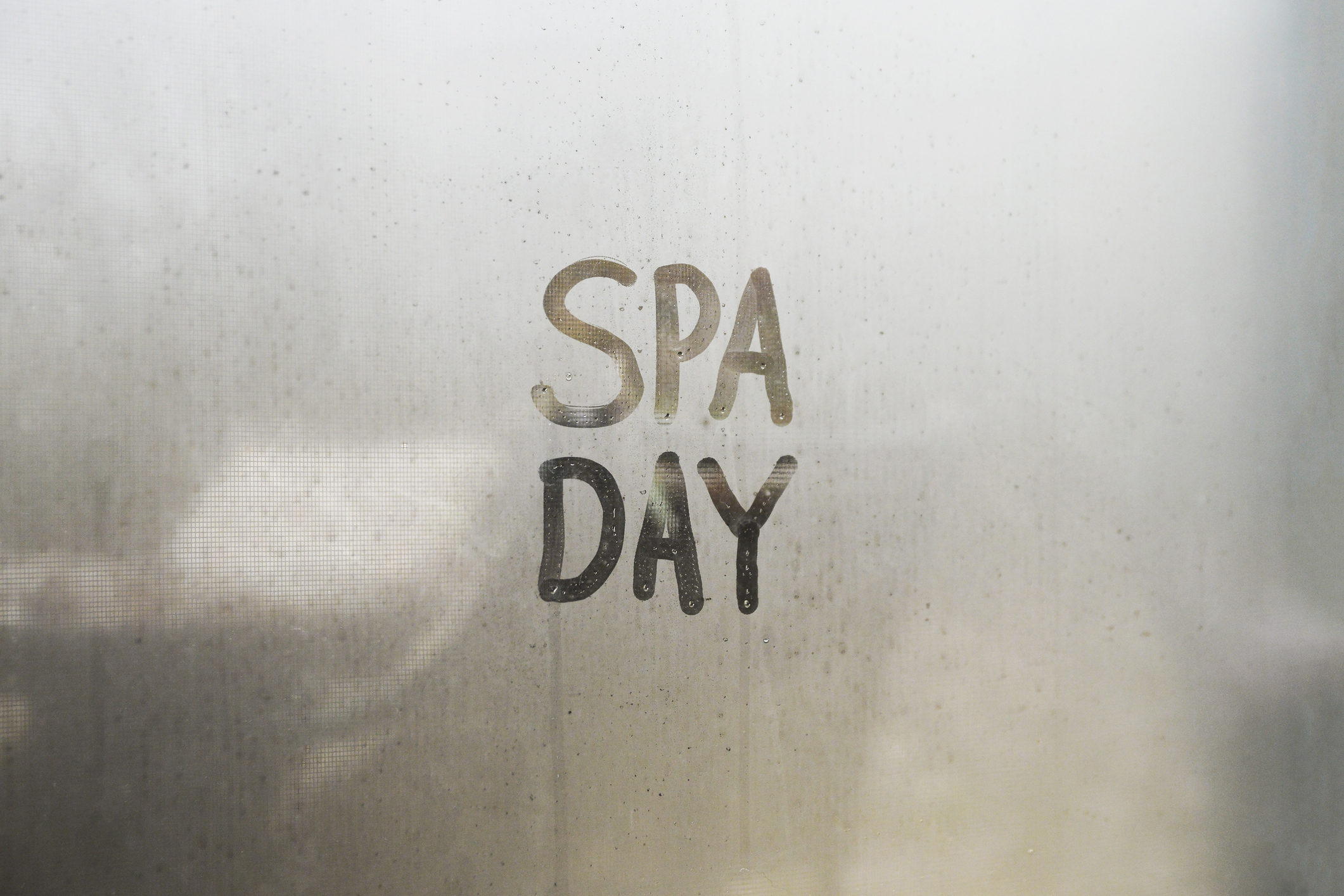 Steam Sauna
With a very high humidity and relatively-low temperatures, one can relax particularly well with a health-promoting climate. If it is regularly visited, a steam bath will help during the treatment of respiratory ailments and also cleanse the skin. Upon request, our Sauna Master would be glad to provide skincare applications such as salt, honey and various creams.
---
Tepidarium
The gentle sauna variant called the Roman Tepidarium is particularly beneficial in which one can magnificently regenerate oneself on heated stone loungers at a room temperature of 40 °C. It is particularly well-suited for guests who have circulation problems or who find the extreme temperatures of the Finnish sauna to be uncomfortable.
---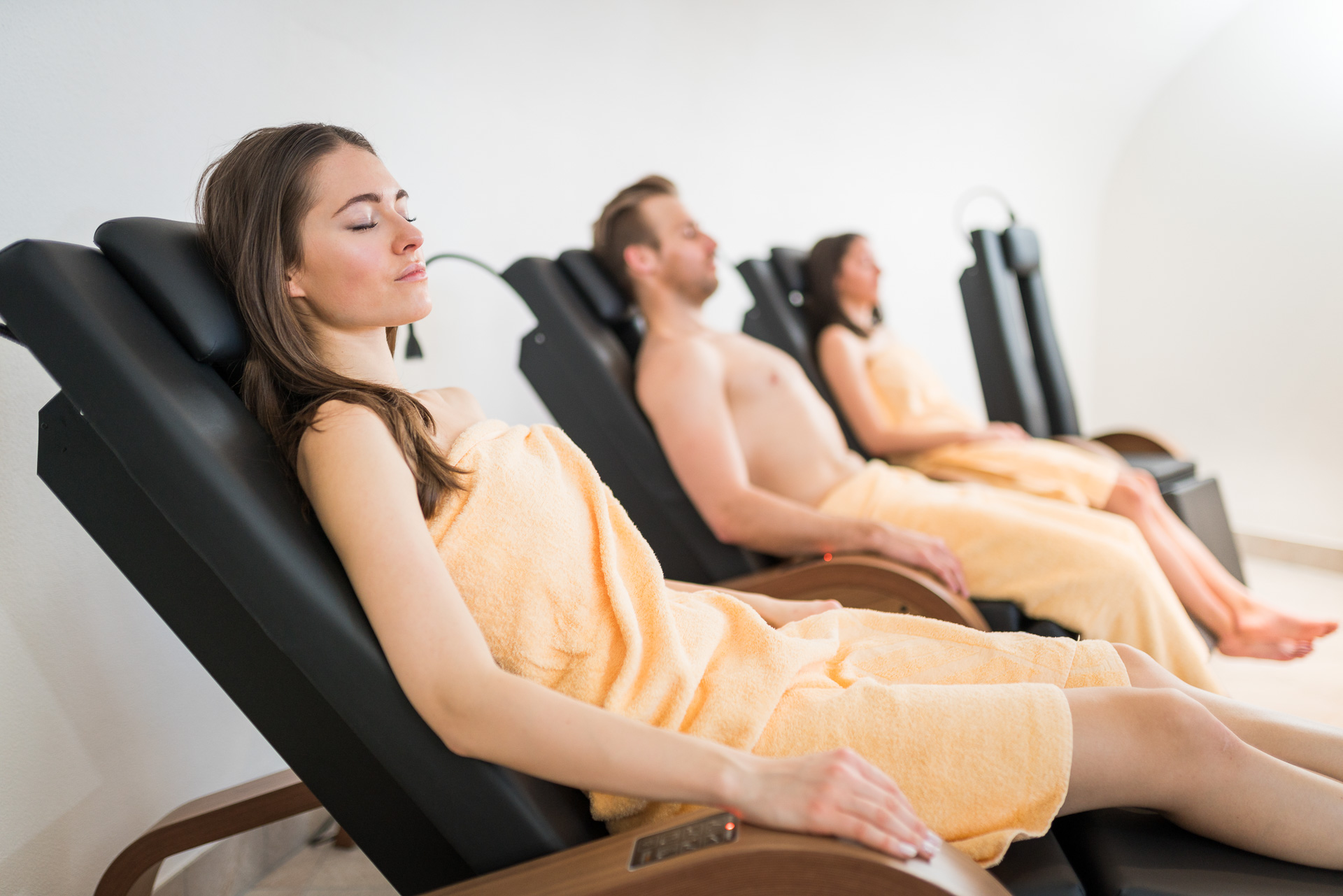 Infrared Loungers
In the beautiful sauna facility of the St. Kathrein Thermal Baths, you will find splendid relaxation on our infrared loungers. Cosy heat in a modern atmosphere invites one to relax. A positive side effect: The deep heat has a health-promoting effect on joint pain and muscle strains.
---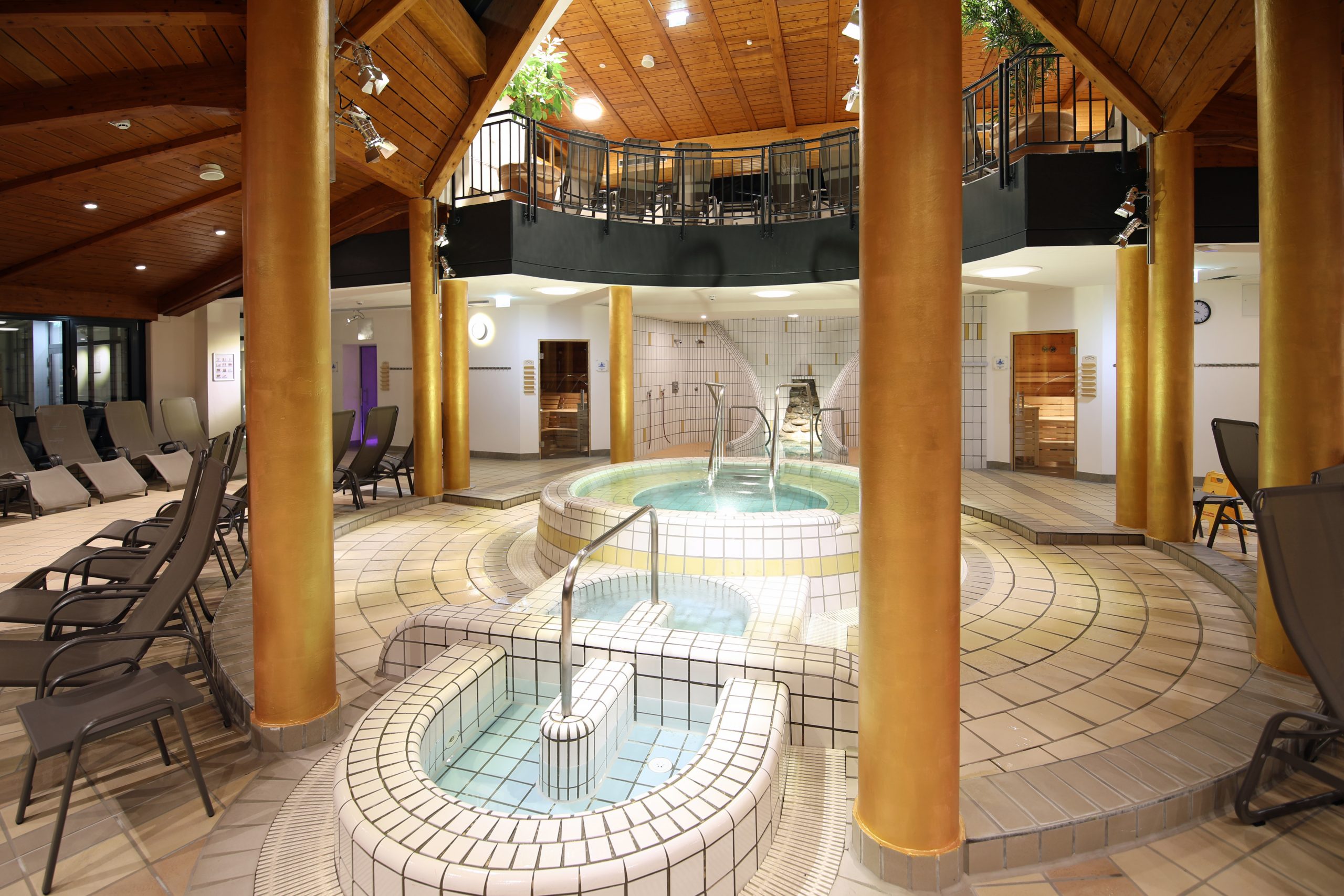 Whirlpool
You will find active relaxation from our modern, innovative whirlpool with massage nozzles. Filled with 34 °C-warm water, our whirlpool is the perfect relaxation. A Kneipp hydrotherapy pool in front of the whirlpool invites you to invigorate your body in a targeted manner.
---